First Birthday for Epworth Sisters
02-03-2019
It's been a year since we've been following mums Alex and Jane's bubs - Charlotte and Lola. After a full year, find out how both mum and bub have changed together.
The last 12 months have been a whirlwind for Jane, who has learnt a lot about herself along the way.
Over just the past few weeks Alex has watched Charlotte morph from a baby to a toddler before her eyes. Charlotte is looking at the world from a new perspective, taking things in and understanding what is going on. She also interacts with her dad in a new way, with an expectation of fun.

"She screams with excitement when he chases her around the house, waits for him to make eye contact so they can talk, and runs to the door when she hears him coming in from work." - Alex
Jane has also been seeing changes in Lola. Lola started walking the day before she turned 10 months old and hasn't looked back since.

"She now runs! Climbs and gets into absolutely everything she shouldn't" - Jane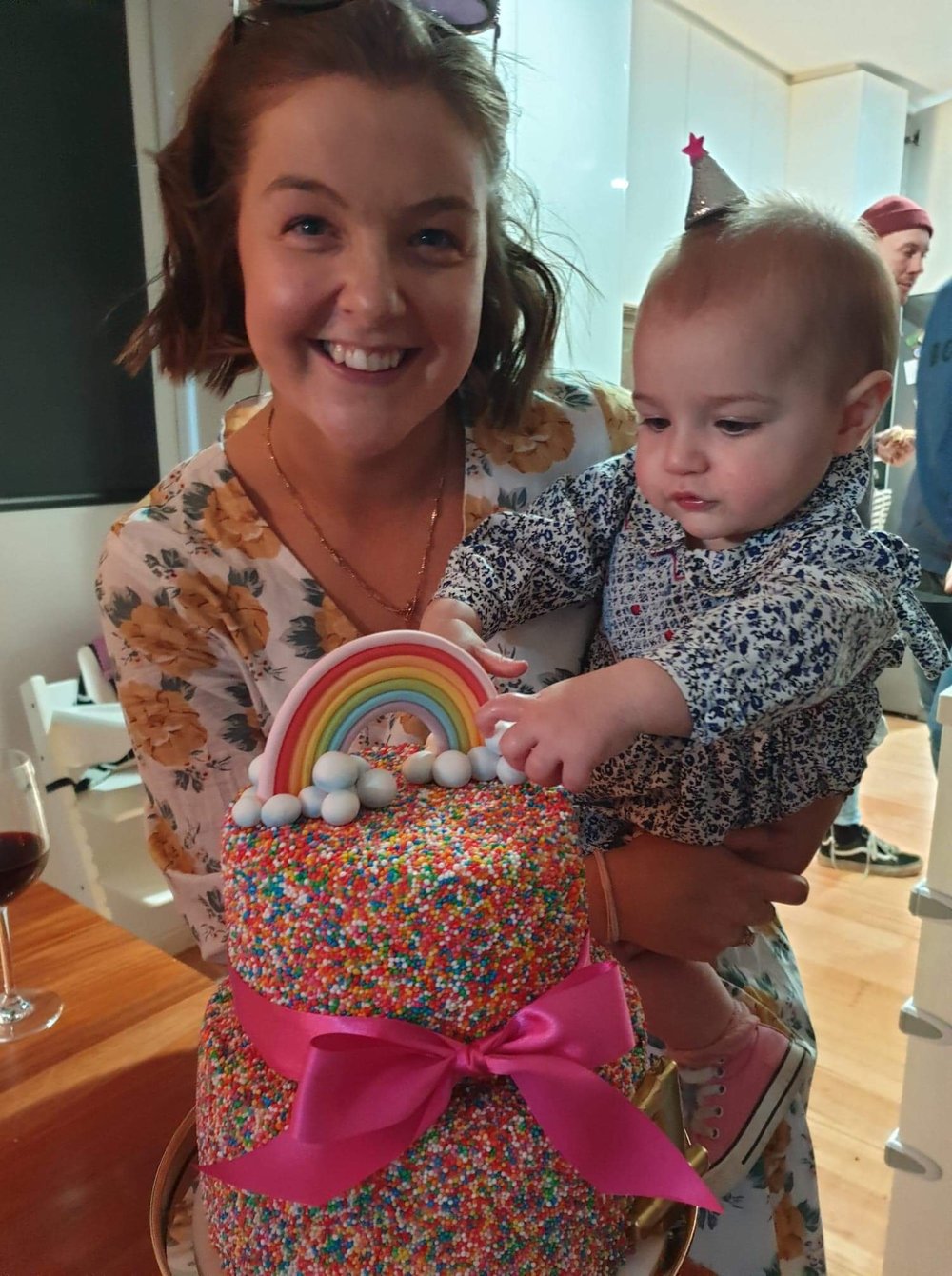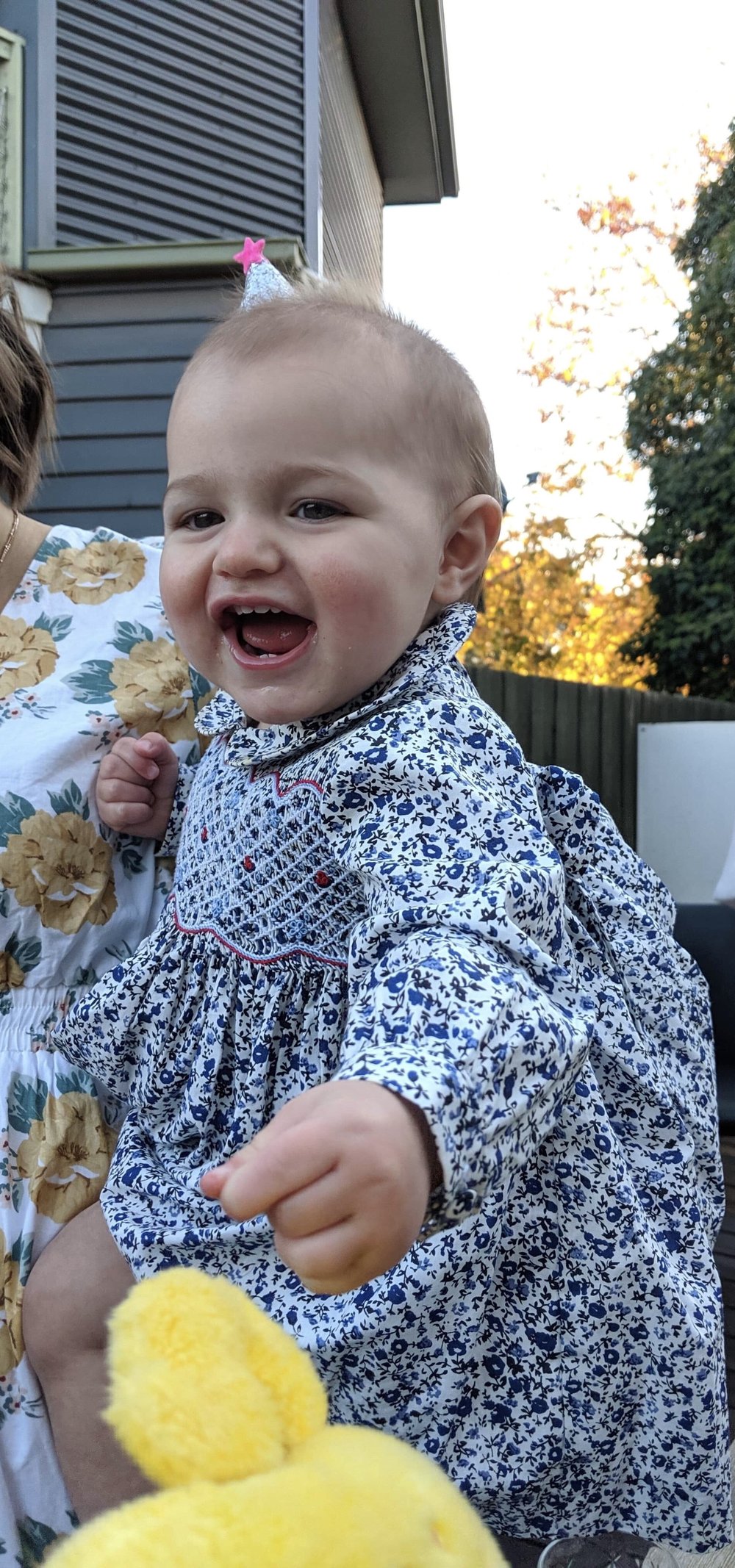 Lola has really been enjoying playing with her toys. She hosts tea parties with her dolls and gives them cuddles and kisses, which mum Jane finds too cute! Lola has also been surprising her mum Jane by saying a lot of new words, from absolutely nowhere.




"It makes me step back and think she really is a toddler now that understands a lot more than I give her credit for!" - Jane
The girls continue to be great friends, Jane says that Lola's eyes light up when she sees Charlotte, and they absolutely love one another.

Returning to work has been a difficult transition for Jane, who finds herself really missing being with Lola, but does find it makes her appreciate the time she does spend with her even more. Friends and family have also been a great support, Jane is blown away by all the offers to have Lola and loves seeing the bonds she creates with them all.
Alex has some news to share. Charlotte will be welcoming a little brother into her world in a few months, who will be delivered at Epworth Freemasons.
Epworth Maternity
Facebook Group · 47 members
| | |
| --- | --- |
| | Join Group |
Welcome to the Epworth Maternity Facebook group. A safe sanctuary to share your journey as a parent - the ups and downs, the laughter and tears, the f...